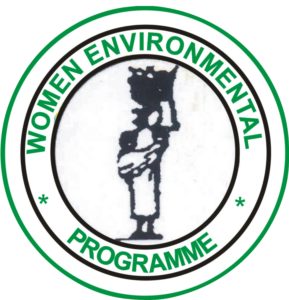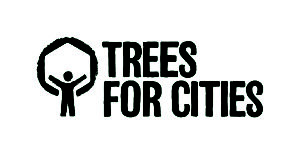 Press Release
 22nd October, 2018
 Abuja, Nigeria.
Women Environmental Programme (WEP) has partnered with Trees for Cities (TfC) to plant two thousand (2000) trees in the month of October 2018 across four northern states of Nigeria – FCT, Benue, Katsina and Kano States. Trees are designated to be planted in schools, parks, recreational centers, places of worship and along major roadsides. These trees of varying specie will be of utmost environmental and economic importance in the target locations. This green project will help to curb environmental degradation and make the environment more habitable. High temperatures due to global climate change will be reduced in cities where these trees are to be planted. The planting of these trees will also help greatly to reclaim lands degraded by desertification.
WEP is engaging schools, civil society organizations, community leaders and the government to carry out this planting of trees in the chosen areas. The communities in the suited locations of planting will take ownership of these trees as they stand to benefit first-hand the economic and environmental importance of the trees.
The project is in line with the organizations' mission to preserve, protect and beautify the environment. It is also in line with the strategies in Nigeria's Nationally Determined Contributions (NDCs) submitted to the United Nations Framework Convention on Climate Change (UNFCCC) as part of her effort to Implement the Paris Climate Change Agreement that aims to limit global average temperature to 1.5 degrees Celsius, well below 2 degrees Celsius.
For enquiries or support, contact:
Women Environmental Programme                                                                            Trees for Cities
John De Baaki – Programme Manager                                                                     Kathy Silenga – UK & Int'l Projects Manager
johnbaakij@wepnigeria.net                                                                                              kathy@treesforcities