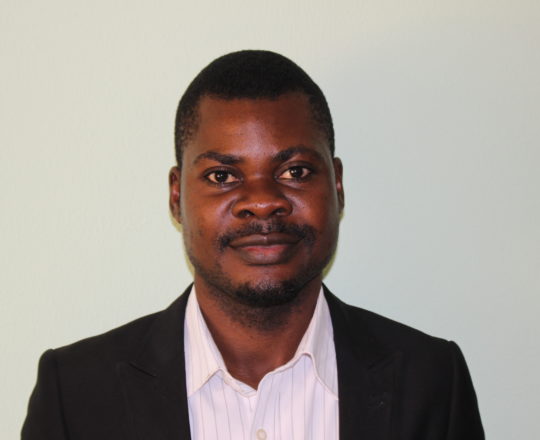 JOHN BAAKI
Deputy Executive Director
John Terzungwe Baaki is the Deputy Executive Director of Women Environmental Programme (WEP).
John holds a Bachelor of Science Degree in Geography. He is currently studying for his Master of Science Degree in Climatology at Nasarawa State University. He is a passionate development practitioner with vast experience and interest in research, climate change, gender and project management.
John's career in the development sector started during his national youth service in Nasarawa State when he participated in the HIV/AIDS and Adolescent Reproductive Health training organized by the United Nations Children Emergency Fund (UNICEF) at the Magajin Dan Yamusa Orientation Camp Keffi to become a Peer Educator Trainer. His experience during the one-year service in a non-governmental organization – Crusade for Greater Nigeria (CFGN) – made him fall in love with development work. Two (2) years after his service in 2010, John joined WEP on 3rd September 2012 as an Intern, where he has grown steadily to become the Deputy Executive Director of the organization.
John is a creative writer and has authored "The pledge – source of our worries?," a book in which he argues that Nigeria's problems stem from unfulfilled promises.
John is a passionate and experienced development practitioner with skills in innovative project ideas conception,  grant proposals development, project implementation, monitoring and evaluation, reporting and developing technical documents such as strategic plans, terms of references and agreements,  expert in the field of environment and climate change, governance accountability, peace and conflict, livelihoods, women and youth empowerment and inclusive education. John is experienced in research, mobile and online data collection and analysis.