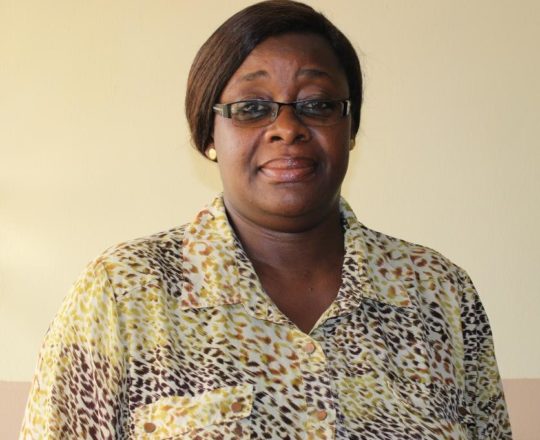 MRS. KYAUTA GIWA
Deputy Executive Director (DED)
I am a graduate of Agricultural Extension and Management and have over 12 years' experience working within the NGO sector. I am passionate about gender issues and have vast experience on safe space programmes and initiatives. I am also an advocate for Child rights and protection especially the girl child.
A humanitarian and also an advocate for social justice I have served in various committees within the NGO sector and involved in other National assignment. I also sit on the board of an NGO in Nigeria.
Prior to joining WEP, I have headed a national NGO as Executive Director.