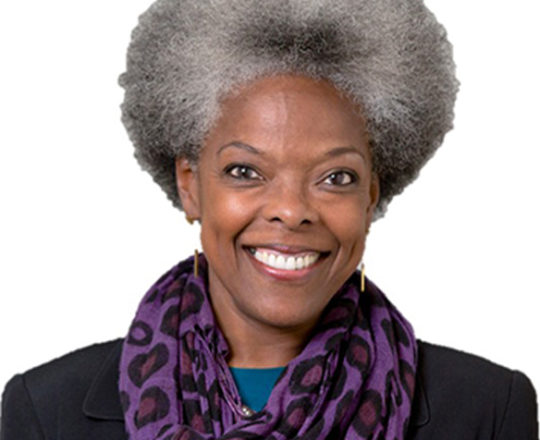 Terry Dale Ince
Phone:

510 428 0393; 868 489 2185
Terry Dale Ince is a social entrepreneur and rights advocate who has worked extensively with for-profit and non-governmental organizations and under-served communities globally. She is the convener and founder of CEDAW Committee of Trinidad and Tobago (CCoTT), a non-governmental organization committed to stakeholder advocacy for the implementation of the mandates of the convention through collaboration, education, development, advocacy, and knowledge sharing. She is Managing Director of TDI and Associates, a cross functional team of consultants based in Trinidad and Tobago.
Some of Terry's professional highlights include :-
She contributes to the practical promotion and core principles of women's economic and political empowerment and sustainable machinery nationally, regionally and globally.

She has a practical formation in the field of development work and gender issues, particularly as it concerns youth and the environment.

She has served as an election Monitor in several African countries.

She mentors young people globally including Brazil and South Sudan.

She retired from International Business Machines (IBM) US, after twenty six (26) years, serving in several capacities including Systems Engineering, Client and Team Management and Administration.

She served as a Senior Analyst with the Administrative Office of the Courts – Court Interpreter Program, California, USA.

She holds a Master of Science in Organizational Development and Behavior from Johns Hopkins University.