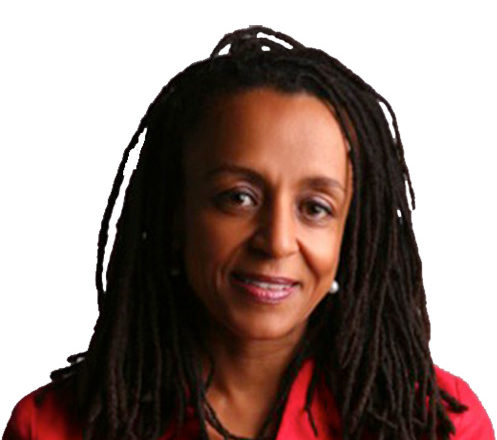 Yene Assegid holds a Bachelors of Arts degree in Investment Analysis from American University, Washington DC, USA. She has a Masters in Business Administration from University of Maryland, College Park Maryland, USA. In 2010, she obtained a PhD in Humanities: Transformation, Learning & Change; from California Institute of Integral Studies, San Francisco, California, USA.
Yene has been working in the field of leadership and personal development since the early nineties. The focus of her work is coaching and designing/delivering leadership training. She spends three fourth of her time working with Fortune 500 Companies and multinationals as well as various UN Agencies and European Union Institutions; and one fourth with Civil Society organisations in Africa. She is part of the core team for the UNICEF Master Management Class (MMC) which involves both in person interventions, peer coaching, and one to one executive coaching. Other clients include 3M, DHL, EU as well as civil society organizations such as NGOs, Monastery led projects and schools.  Since 2015, she had the opportunity to design and run a world-wide Transformational Leadership Development program for Trade Union around the world.  She is  certified in various business and leadership tools such as Myers Briggs, LEA360, PDI-IDI, HBDI. She is proficient in the use of the Emotional Intelligence Assessments and Kilmann Conflict Management Assessments.
Dr. Yene Assegid has been coaching since 1996. She is a member of the International Coaching Federation (ICF). She holds the credential of Master Certified Coach, "MCC" which is the highest possible level held by less than 5% of professional coaches worldwide. Yene's coaching specialisation is developing leadership competences for executives, managers, and individual team members to increase coherence, performance and harmony in the workplace. She does substantial work on high performance teams through team coaching and/or facilitating team retreats. She has also been working with organisation going through change navigate the process in order to have sustainable transformation. All of her training and coaching include some part of using/introducing mindfulness to support participants ground, learn and expand boundaries.