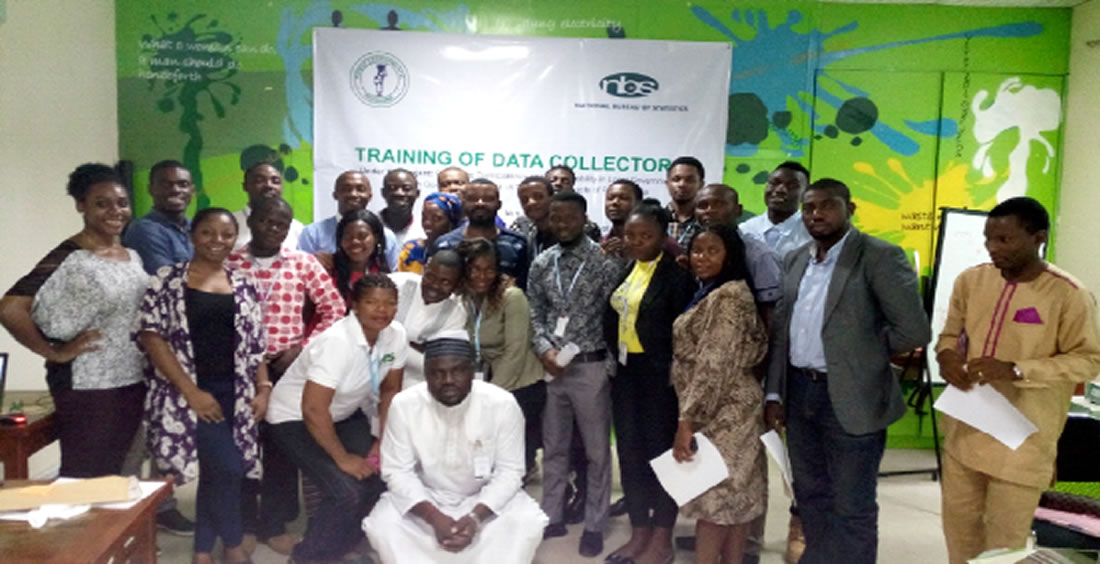 Promoting Transparency and Accountability in local Government through Open Data collection
January 18, 2017 @ 8:00 am

-

5:00 pm

at
Promoting Transparency and Accountability in local Government through Open Data collection in Three Area Councils of FCT, Abuja, Nigeria
Rural development is an imperative element of sustainable governance. It integrates the people at the grassroots into the plans and policies of government. In fact, it is the one that demands outward visible and tangible manifestations of human wellbeing on the part of members of communities. In Nigeria, local government has historically provided services of great importance to its citizens especially in rural areas, which include provision of basic services such as water, roads, health facilities, education, etc. Recently, the role of local governments in providing these services has attracted public concern as a result of increasing rate of poverty among the rural population. Many Nigerians have expressed concerns that the local governments have poor public expenditure systems; seldom publish their budgets; project selection tends to be poor and skewed; project implementation is often erratic; the procurement process in many cases is not transparent and often lacks citizenship participation.
Base on the the above, Women Environmental Programme (WEP) supported by Open Knowledge Foundation (OKF) under the African Open Data Collaboration Fund (AODCF) initiates this project to assess how the local governments in Nigeria have fared so far in terms of development. This project will ascertain the level at which basic rural infrastructure actually translates from budgetary allocations to public programmes that actually address community needs. The project will further investigate the process of policy making with particular focus on local government budgeting to ascertain the level of community engagement in planning and implementation of projects.
As part of the activities under this project, Women Environmental Programme, in collaboration with the National Bureau of Statistics (NBS) is conducting assessment of the status of infrastructure in three Area Councils of FCT – Abuja Municipal Area Council (AMAC), Kuje and Gwagwalada.
The overall objective of this assessment is to improve service delivery to communities by collecting and making open information on state of basic infrastructure and services, budgets, expenditure and fiscal processes of the Area Councils to policy makers and the public respectively, thereby igniting appropriate responses.
This assessment is being conducted in 160 selected out of 243 communities in all the 32 wards in three purposefully selected Area Councils of the FCT.
Preparatory to this assessment, WEP, on the 28th and 29th July, 2016, at the Conference Hall of Heinrich Boll Stiftung, Rukayyat Plaza, Jabi, Abuja, organized a two-day training for recruited data collectors on the use of open data toolkits.
The trained data collectors have since gone into the field to assess the situation of infrastructure in these Area Councils. The analyzed result of this assessment will soon be made public.