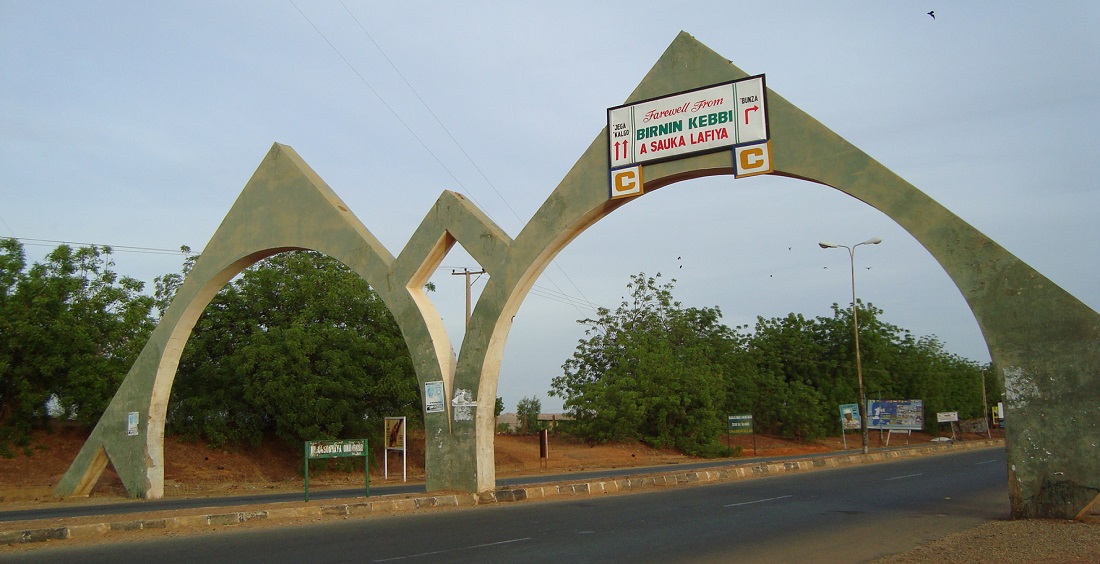 Implementation of the Gender Components of Great Green Wall Project in Nigeria
January 18, 2017 @ 8:00 am

-

5:00 pm

at
The Great Green Wall Project is aimed at tackling the detrimental social, economic and environmental impacts of land degradation and desertification in northern Nigeria. This project aims to establish a Great Green Wall of about 1,500km-long (East-West) and 2km-wide (North-South), using both economic and forest tree species.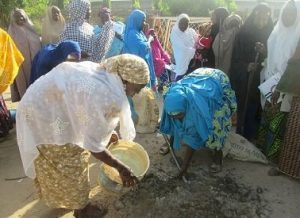 To get women to be part of this project and contribute to curbing the fast encroaching desert, Women Environmental Programme (WEP) is raising awareness among women in northern Nigeria about the Great Green Wall project and building their capacities on strategies to curb desertification, under the Gender Component of the Great Green Wall Project being implemented by the Federal Ministry of Women Affairs and Social Development.
WEP is building capacities of women on efficient use of energy to reduce health hazards associated with the burning of biomass and save the vegetation from degradation by teaching women to construct energy efficient cook stoves from local materials. WEP is also training women on alternative sources of income, to empower them economically and reduce over-dependence on farming.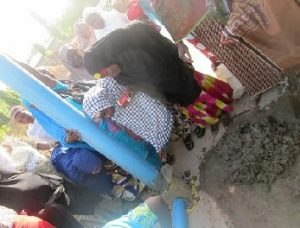 Empowerment of women is at the core of WEP's strategy to curb the menace of desertification in northern Nigeria as she believes that when women are empowered, they will overcome the effects of desertification and at the same time contribute to halting its spread.
WEP has since 10th of December 2014 started engaging, raising awareness and building capacities of women in the 11 front line states of northern Nigeria everely affected by desertification. The States are: Adamawa, Sokoto, Katsina, Gombe, Kano, Borno, Yobe, Kebbi, Bauchi, Jigawa and Zamfara.