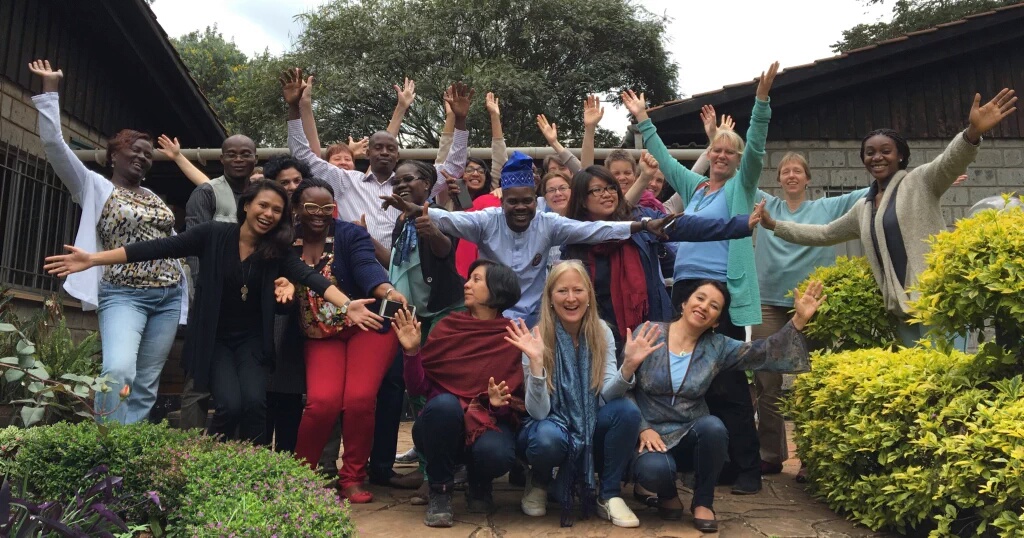 Women CSOs Networking to Realize the Sustainable Development Goals – Women2030 Project
January 18, 2017 @ 8:00 am

-

5:00 pm

at
WEP in partnership with 4 other global and regional women's organizations – Women Engage for a Common Future (WECF), Gender and Water Alliance (GWA), Global Forest Coalition (GFC), and Asia Pacific Forum on Women, Law and Development (APWLD), signed a 5-year strategic agreement with the European Commission. This agreement was signed on 18th March, 2016 in Brussels.
This 5-year strategic agreement was for the project "Women CSOs Networking to Realize the Sustainable Development Goals" also known as the Women2030 project. The objectives of the women2030 project are:
building capacity of women's and gender-focused civil society organizations on planning, monitoring and implementation of the SDGs/post 2015 agenda and the climate agreement.
creating awareness at all levels of gender-equitable best practices and progress of national post-2015 SDG plans
ensuring more gender-responsive SDGs/post 2015 plans with participation of women and women's organizations.
The Women2030 project is being implemented in 52 countries of the word across Eastern Europe, Caucasus, Asia, Africa, and Latin America regions. WEP is taking the lead for Africa in the following countries: Nigeria, Ghana, Burkina Faso, Togo, Senegal, Tunisia, Cameroon, Tchad and Democratic Republic of Congo.
The start-up meeting of the Women2030 project was convened at the Nairobi German School after the Second United Nations General Assembly from 27th to 29th May, 2016. The start-up meeting was used as a medium to strategize for the implementation of the project and clarify roles of each member of the coalition.
This project will run from 2016 to 2020.