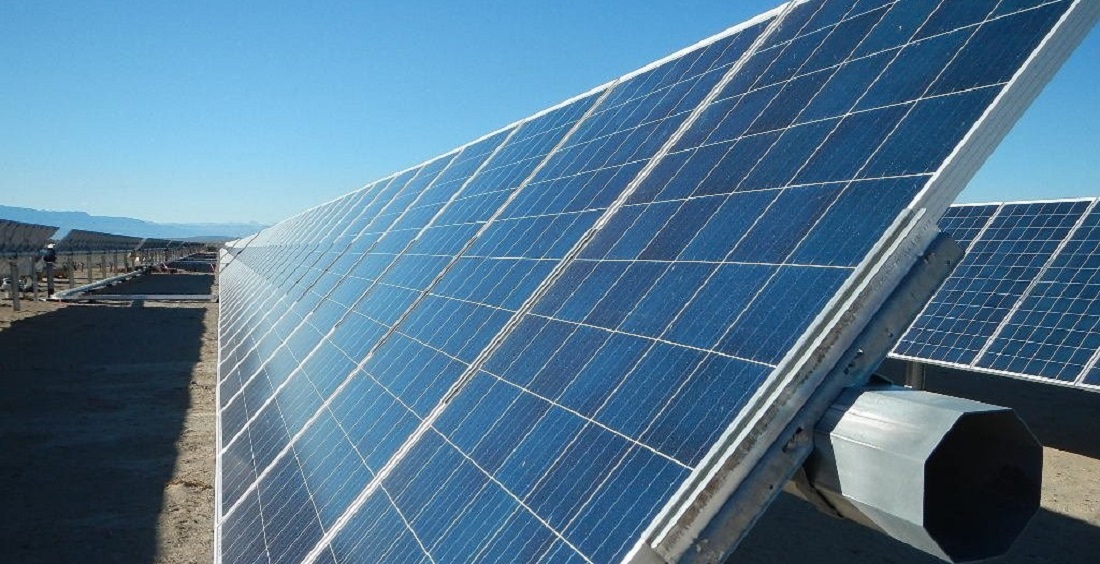 CLEAN ENERGY OPTIONS
October 5, 2016 @ 9:00 am
at Sanfransico, CA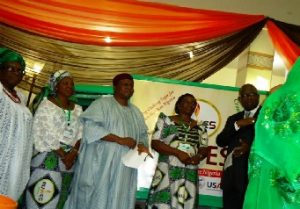 In a search to finding clean energy options for Nigeria's rural women, WEP has partnered with the Renewable Energy Programme of the Federal Ministry of Environment on Rural Women Energy Security (RUWES) programme which aims at lowering market entry barriers of the clean energy market at every step, from the design of clean energy products, to their commercial production and distribution, and to build a lasting market for reliable, practical and affordable clean energy technologies.
The RUWES programme is to empower women economically by making them marketers and distributors of clean energy products. Another clean energy option sought by WEP for women to replace fire wood for cooking is the option of briquettes.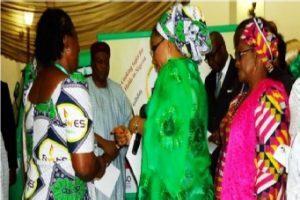 Briquettes are wood-like energy products produced from biomass wastes like rice husk, saw dust, groundnut chaff etc densely compressed together. Briquettes burn slowly but effectively because of their density and are good substitute for fuel wood. WEP has fabricated and installed a briquetting machine in Adikpo community, to produce briquettes from the abundant rice husk, saw dust, groundnut chaff corn and maize cobs produced in the area. This is in a bid to provide clean cooking options for rural women as well as save the environment from cutting down of trees for fuel wood.