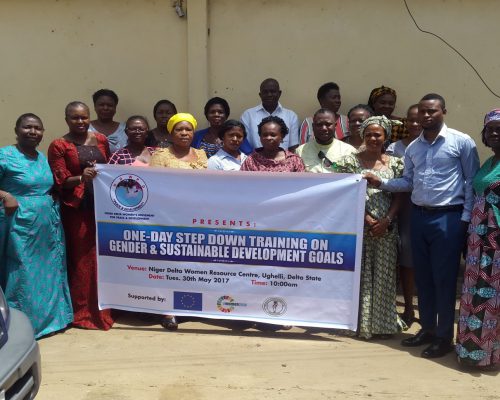 In the first quarter of this year, Women Environmental Programme (WEP) convened a National Training of Civil Society Organizations (CSOs) drawn from different states of Nigeria on Gender and Sustainable...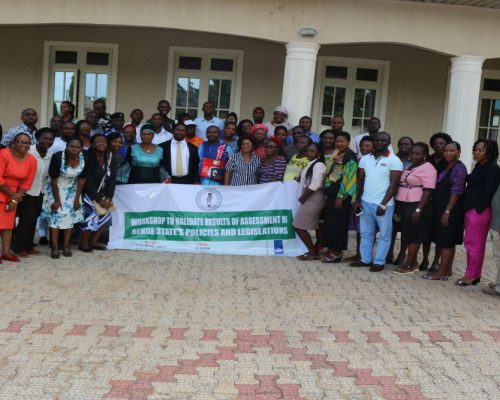 Supported by the Kingdom of Netherlands, Women Environmental Programme (WEP), carried out assessment of policies and legislations of Benue State, to ascertain how well these policies and legislations have addresses...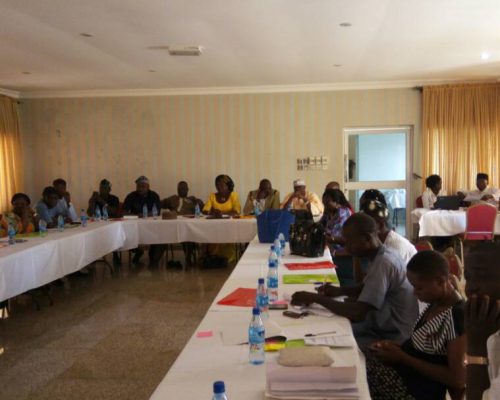 Nigeria is a signatory to several United Nations and African Union Instruments that promote and protect rights of women and encourage their participation in decision-making. Some of these instruments are:...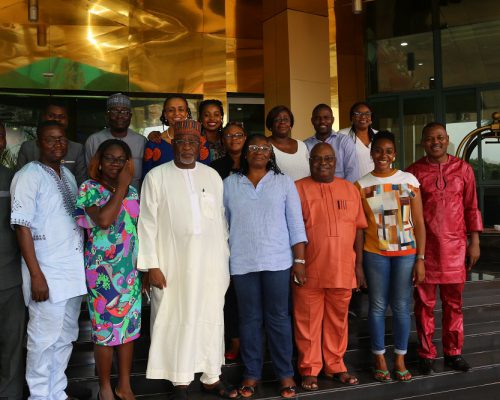 Women Environmental Programme (WEP) has developed a new strategic document that will give direction to the operations of the organization for the next 10 years, 2018-2028. This strategic document has been...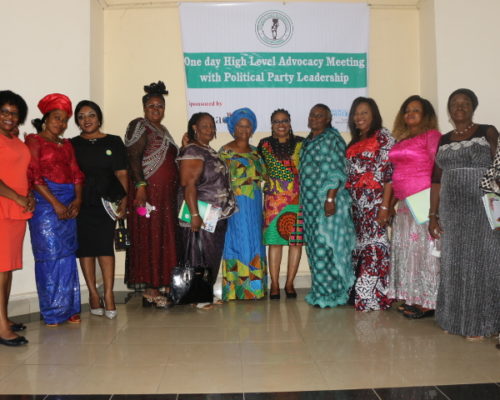 A team from Women Environmental Programme led by the Executive Director Dr. Priscilla Achakpa had a high level advocacy meeting with the leadership of All Progressive Grand Alliance (APGA) on the...
Press Release 6th August 2018 Abuja, Nigeria The Executive Director of Women Environmental Programme (WEP), Dr Priscilla Achakpa has been elected as one of the Co-Facilitators of the Women's Major Group (WMG) to...
INTRODUCTION/BACKGROUND The new Vision of Women Environmental Programme as contained in the new strategic plan of the organization (2018-2028) is "a world where the lives of women and youth around the...
WEP wishes to engage the services of Non-Governmental Organizations/Community-Based Organizations to support in delivering on the objectives and the goal of  her Kingdom of Netherlands-supported project. Specifically, the organizations will: Conduct interactive...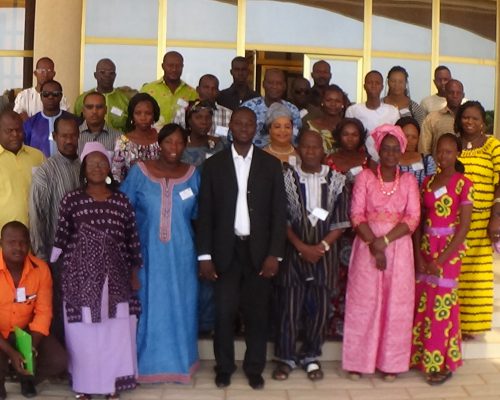 En vue de soutenir la transition vers une économie verte et conformément au Projet SWITCH AFRICA GREEN (SAG) dont elle assure la mise en œuvre,  l'ONG Women Environmental Programme Burkina...